Delivering efficient, safe and sustainable Mechanical and Electrical products, support and maintenance to any environment.
We offer an extensive range of services to suit almost every environment and application. Our multidiscipline engineers excel in the provision of maintenance to Mechanical, Electrical, Heating & Ventilation systems.
We boast an industry-leading team who can offer our clients a complete package for any requirement. We strive to ensure the quality, safety and sustainability of your building and its critical support systems.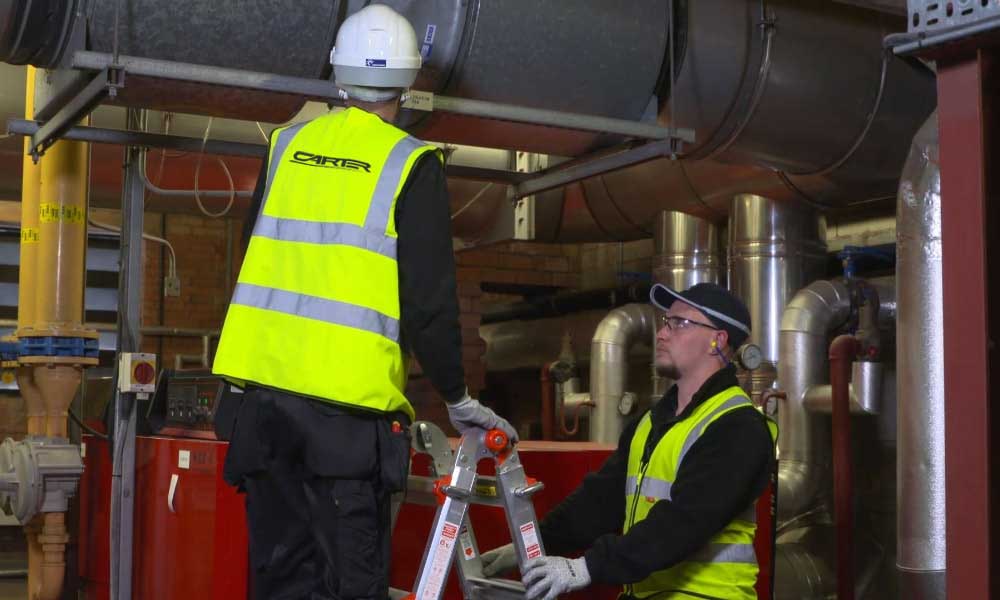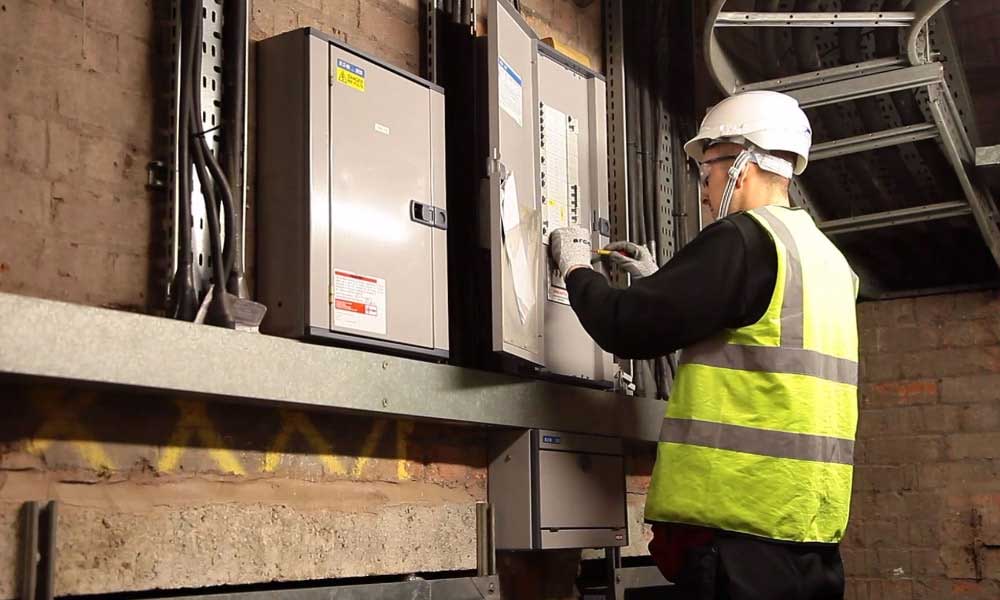 Our range of services includes Design, Consultancy, Installation, Commissioning, Refurbishment & Removals of mechanical fixtures, Lighting systems, Testing & Certification, Compliance, Disaster recovery planning, asset & dilapidation surveys and more. With our highly creative project planning team we strive to deliver industry-leading solutions into the most demanding environments.
Our experience spans systems upgrades, refurbishments and new installations. Our award-winning safety standards are key to everything we do and ultimately provide our customers with total peace of mind.