British heritage and family roots.
All members of the Carters business have a responsibility to our environment, our customers and the public. We proudly support a number of charities and encourage and support our staff in both supporting and offering their time for volunteering activities.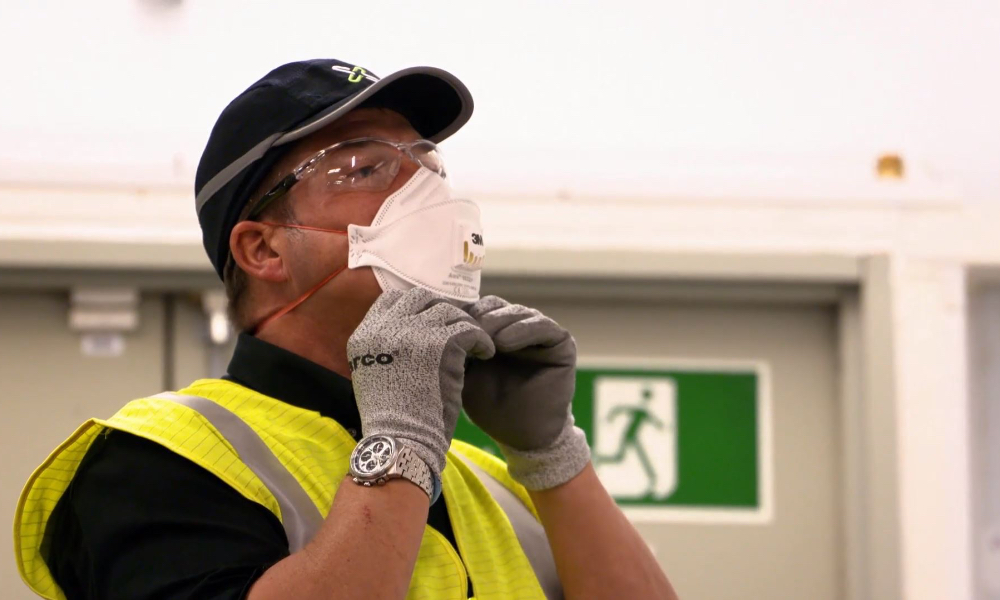 Health & Safety
As a responsible business, Health and Safety is our number priority. As such we have a commitment to this being the first agenda item for every board meeting since 2013.
We understand the necessity of sustaining high standards in an ever-changing field and marketplace. With the constant review of our current and future legislation, our Health and Safety team ensure that both the company and our clients are exceeding expectations and setting good standards at all times.
The Environment
We intend to be at the forefront of the innovation and application of environmentally sound engineering solutions. We understand both our own, and our client's corporate responsibility towards the environment.
We continue to invest heavily in the design and development of energy-efficient, environmentally sound systems. We are constantly sourcing and implementing new, innovative, products to reduce both clients' energy costs, and in turn, their carbon footprint.
Here's what Carter Synergy can provide:
C02 Applications
Energy Efficient Solutions
Heat Reclaim Applications
Carbon Footprint Calculations
Asset Management
Energy Monitoring and Reporting
Carbon Trust Advisors
TM44, Energy Surveys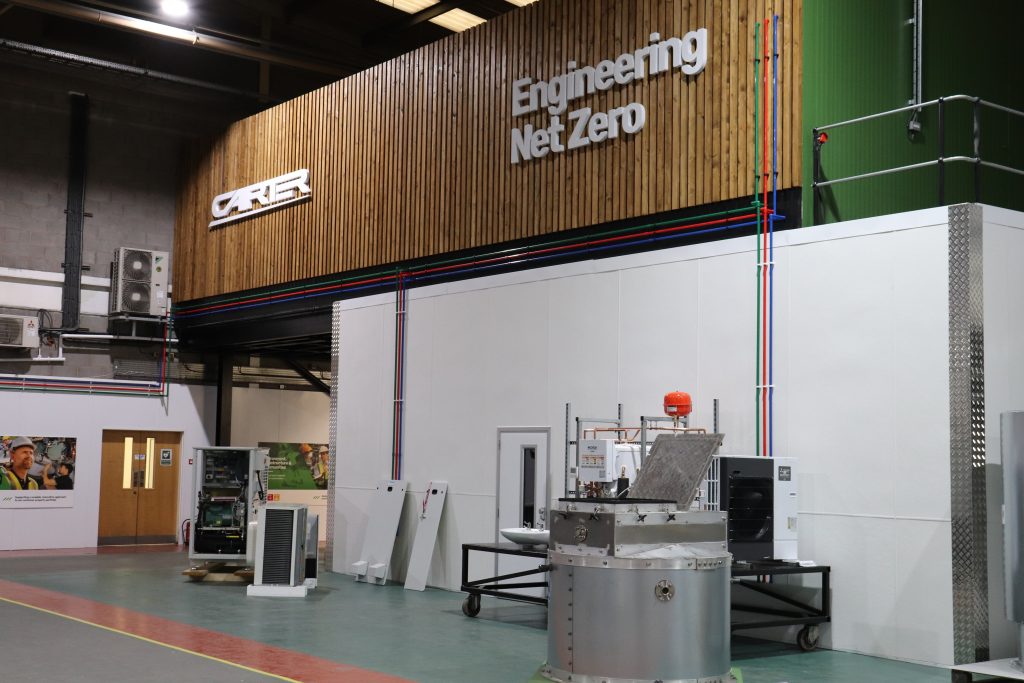 Corporate Social Responsibility
One of our key charity partners is EmployabilityUK. Over 600 hours of staff time has been provided in volunteering activities for EUK in the last two years alone. In addition to this, we additionally offer the charity a unique, free IT support service through our extensive MIS support department and provide meeting space at our offices in support of their programmes & training sessions.
The mission of EmployabilityUK is to facilitate employer engagement to enhance the aspirations, opportunities and career prospects of enthusiastic and committed young people. They design bespoke employability skills programmes for businesses to provide high-quality employee volunteering opportunities.
By forging strong partnerships, they provide immediate and long-term support, helping to improve the employability skills of young people, raise their confidence and help prepare them for the workplace.