Driving our business forward, delivering transformative climate solutions that empower our customers to achieve their sustainability objectives
We understand the importance of sustainability and are committed to providing sustainable solutions to businesses, aimed at mitigating their environmental footprint.
Our team is knowledgeable in the latest energy-saving technologies and practices. We work with businesses of all sizes to develop customized solutions that meet their unique needs and goals.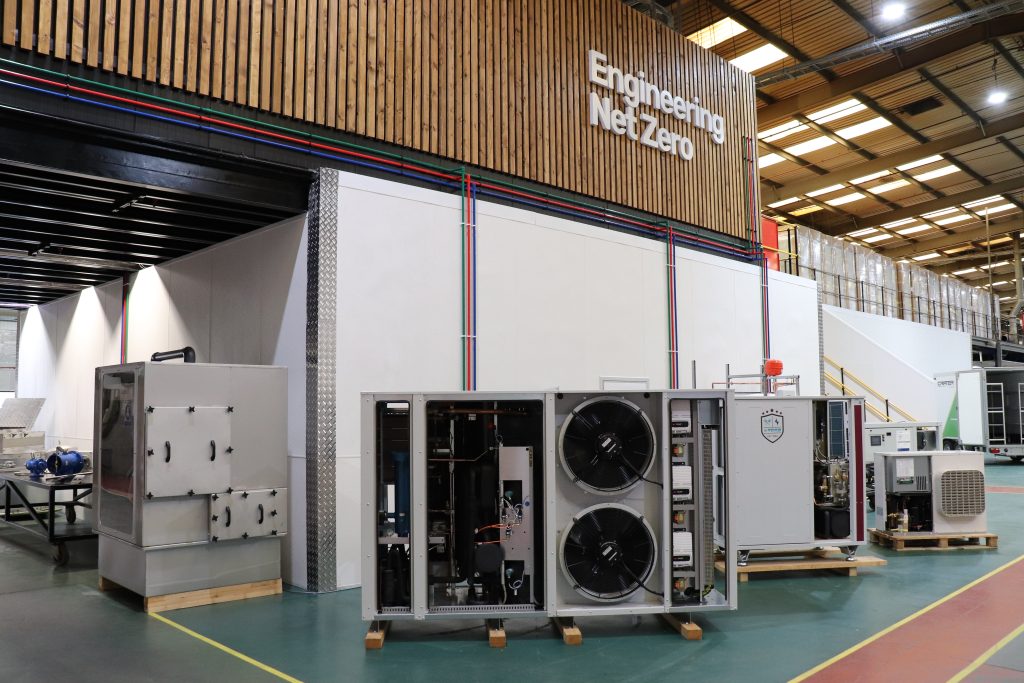 Showcasing Real World Net Zero Solutions
Our showroom is a testament to our commitment to innovation and sustainability. It provides a platform for us to showcase our extensive range of manufactured products and services, all of which play a crucial role in creating sustainable solutions for the built environment.
United Nations Sustainable Development Goals (SDGs)
Carter Thermal Industries support and are committed to taking real steps to contribute to the United Nations Sustainable Development Goals.