Carters provide our clients with a total solution for refrigerated display equipment. With a variety of products available, we can offer everything from the design, development, testing, project management and after-sales service.
We have a well-established and enviable reputation for quality, efficiency and customer care both here in the UK & across the world. We are widely regarded as a world-leading brand in this field. First established in 1945 our business has proudly served some of the world's biggest retailers for over half a century.
Carters design incorporates an appraisal of the latest technology, particularly in terms of life cycle costing, through the use of energy-efficient methods, whilst paying the utmost regard to environmental concerns. Our design engineers are experienced in technologies that provide efficiently controlled systems and can provide best-in-class solutions to exceed our client's expectations.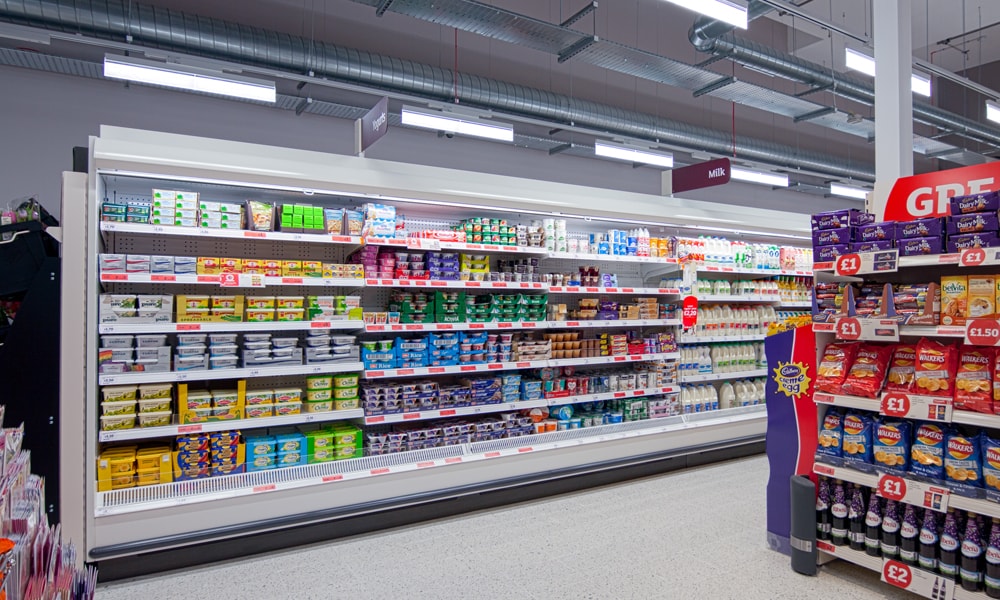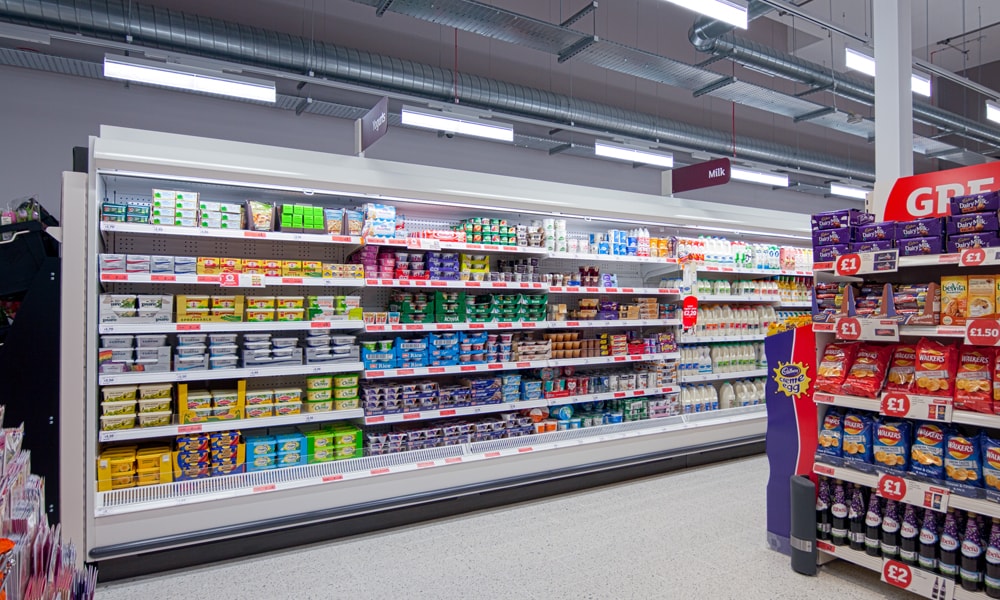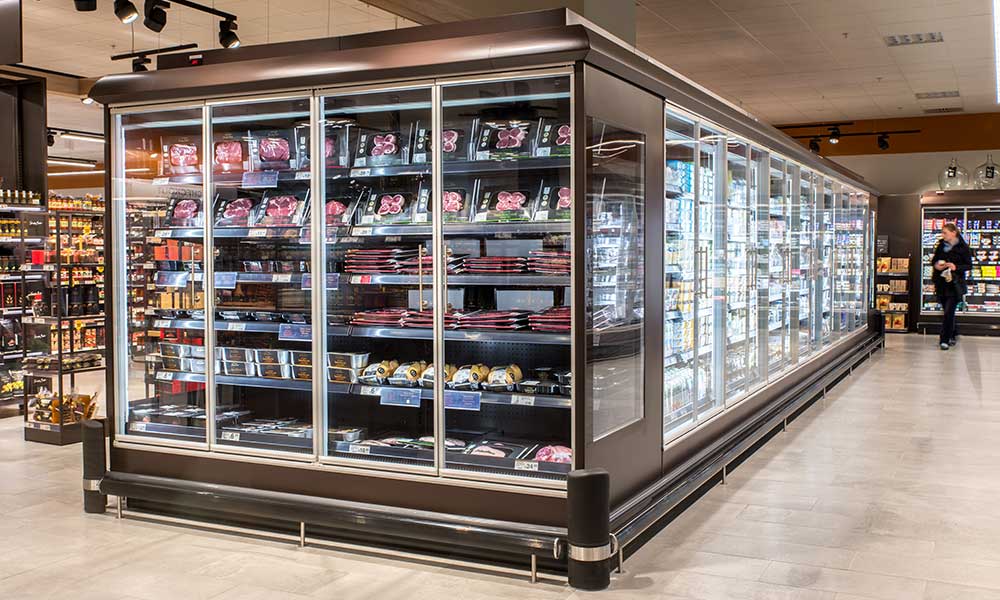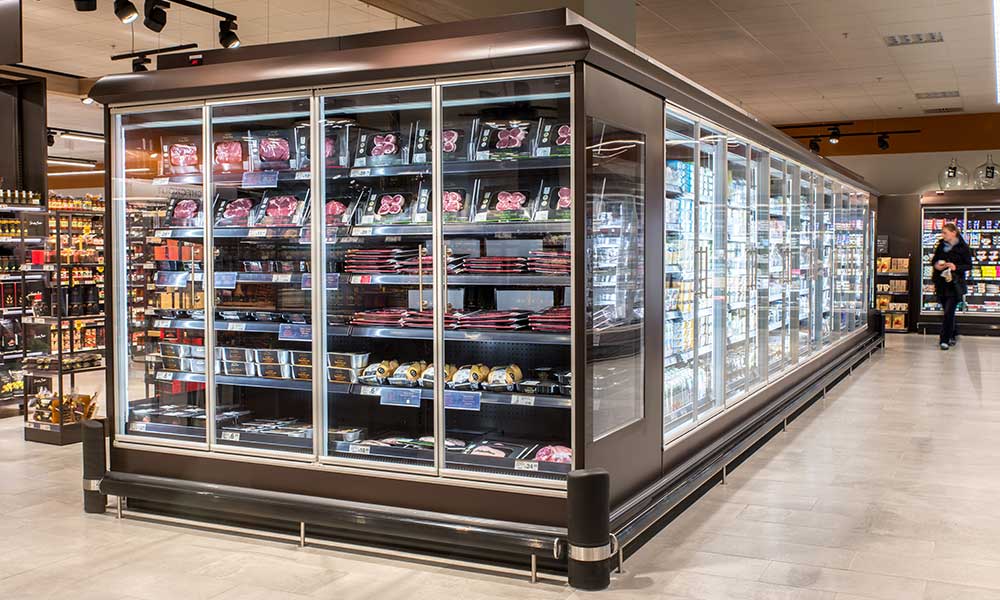 Carters has invested considerably to ensure our design teams are unrivalled. The Birmingham-based head office and manufacturing facility house all of our key group business resources. From system design and testing through to project management, installation and after-sales service and maintenance.
We can provide:
Full and Low height multideck cabinets
Produce cabinets in a variety of formats
Full-height and half-height glass door cabinets
Roll-in Milk cabinets
Serve over cabinets
Integral or Remote options
HFC, CO2 & Hydrocarbon ranges