A major client based at Leek in Staffordshire requires a significant amount of cooling for their cheese production facility. The cooling has traditionally been provided by the use of chiller packages operating in combination with chilled Glycol loops.
---
With the chillers now nearing their end of life a decision was reached that Carter Synergy would lead on the design, specification & installation for a phased switch out of the existing plant without affecting production.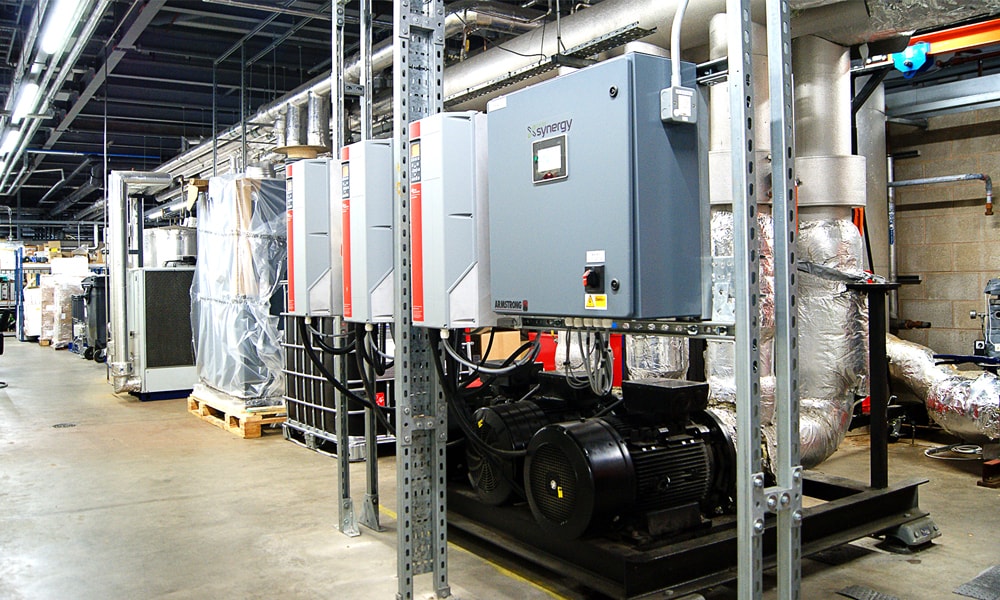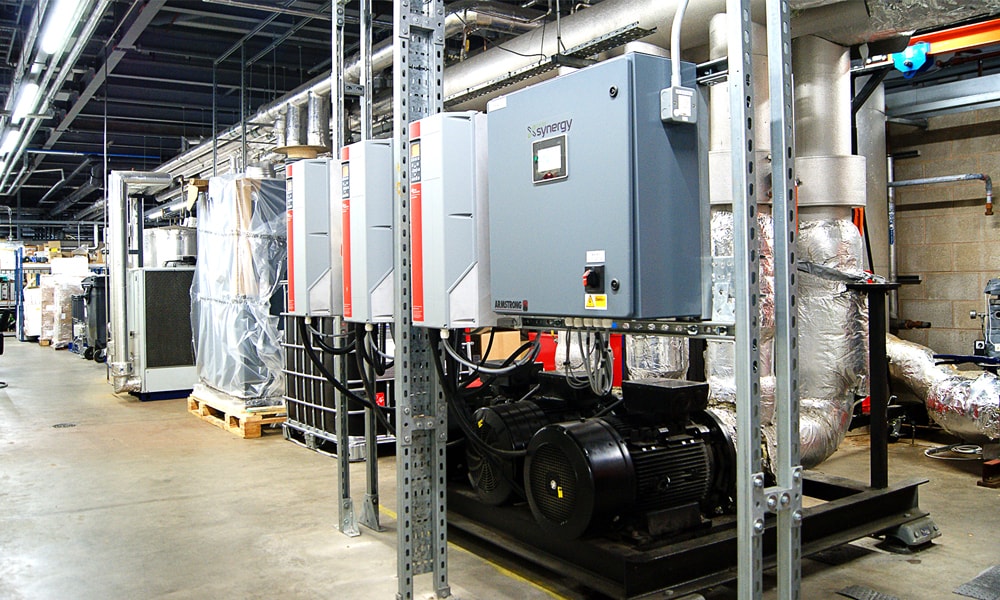 Critically, a further aim was to improve the design, efficiency & balance of the pumped glycol loops associated with the system. The proposal was to carry out these works in phases with this being the first of several which will eventually lead to the replacement of all the chillers.
The solution designed, proposed and adopted included replacing one of the existing R134a chillers with a Co2 based system from Green & Cool and modifying the existing Glycol loop system. Armstrong Fluid Technology rapidly became a key partner on the collaboration lending their unique expertise in hydraulic technology to the total solution.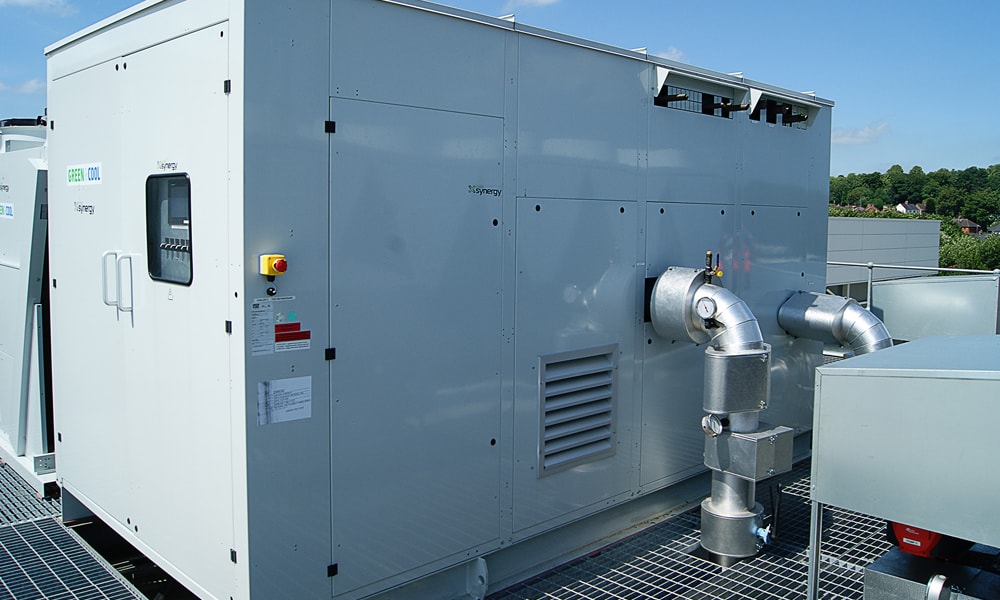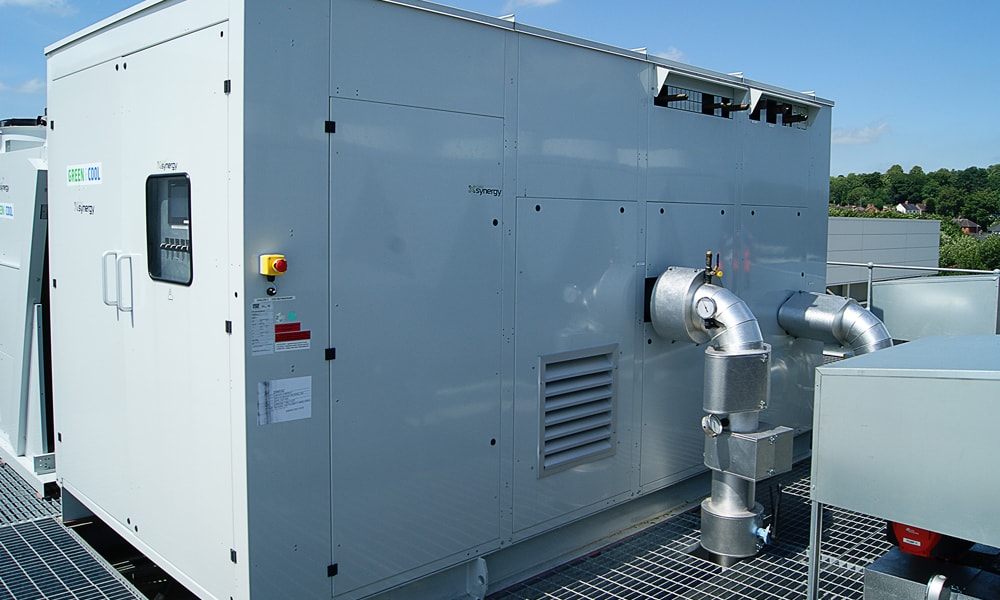 With phase 1 complete the customer is already seeing significant energy savings both from the reduced electrical consumption of the new, highly efficient Co2 plant but additionally from a large reduction in electrical consumption from the pumping systems.
This collaboration was one of the shortlisted finalists in the RAC Cooling Awards 2019 in the Environmental Collaboration category.