Through our national network of engineers, our range of services encompasses the entire built environment. Offering dedicated site engineers, remote teams and monitoring solutions we offer our clients peace of mind their buildings & systems are operating at their peak at all times.
We offer an extensive range of services to suit almost every environment and application. Our multidiscipline engineers excel in the provision of maintenance to Mechanical, Electrical, Heating & Ventilation systems. Operating from our key facilities our helpdesk ensures full control and management of our client's portfolio be it in retail, commercial or industrial.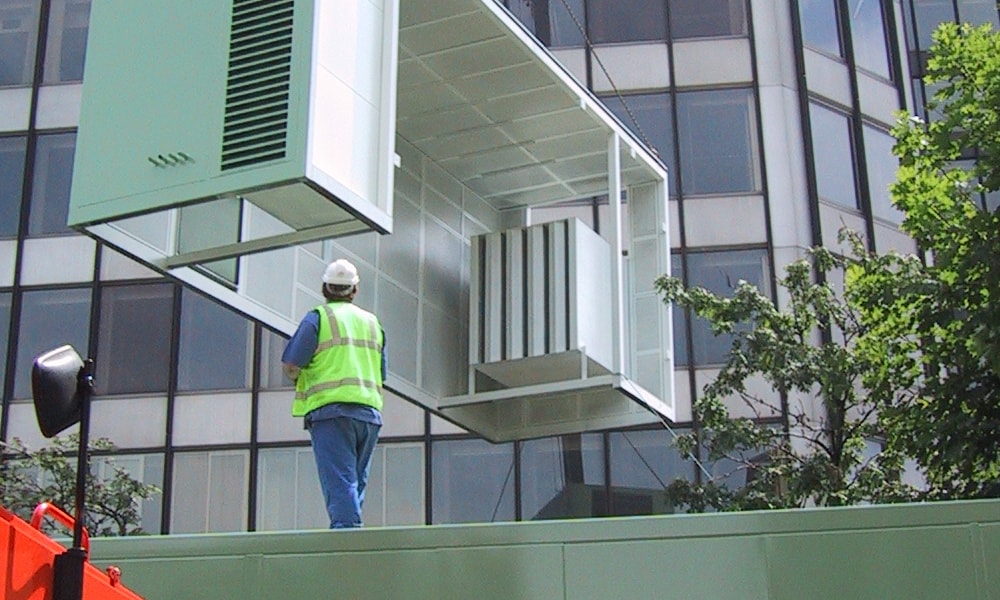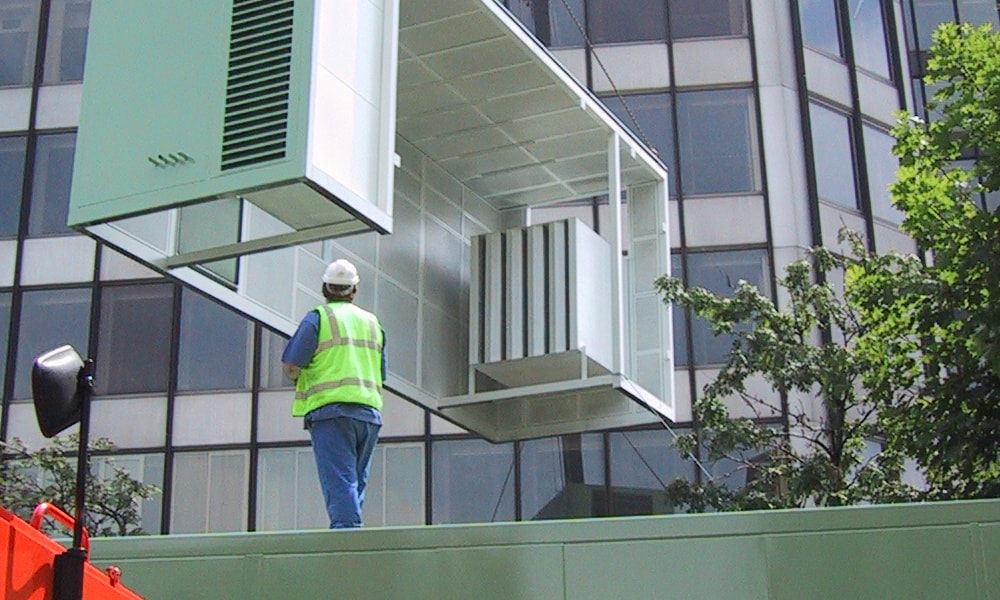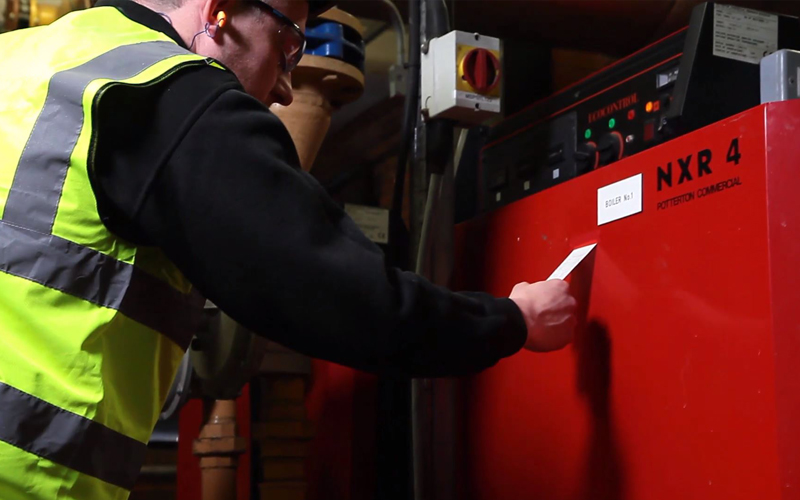 Our services include Building Maintenance, HVAC service & maintenance, Gas systems (Wet & Dry), Water storage systems maintenance, compliance & testing services (Air & Water), critical BMS monitoring and control solutions, energy & efficiency testing and monitoring and more. With a dedicated team of specialist installers, we can provide the complete solution from design, installation, service & maintenance through to commissioning and aftercare.