Heating, ventilation and comfort cooling for building applications. Delivering safety & comfort across our clients' estates.
Our teams support the design, installation, service & maintenance of a wide range of HVAC systems from simple wet systems to multi-floor, complex commercial and industrial systems.
We support a number of clients with complex energy reduction measures designed to improve the energy efficiency of the systems and reduce their energy use. From control system upgrades and replacements to complete BMS system replacements and upgrades, we can support any requirement.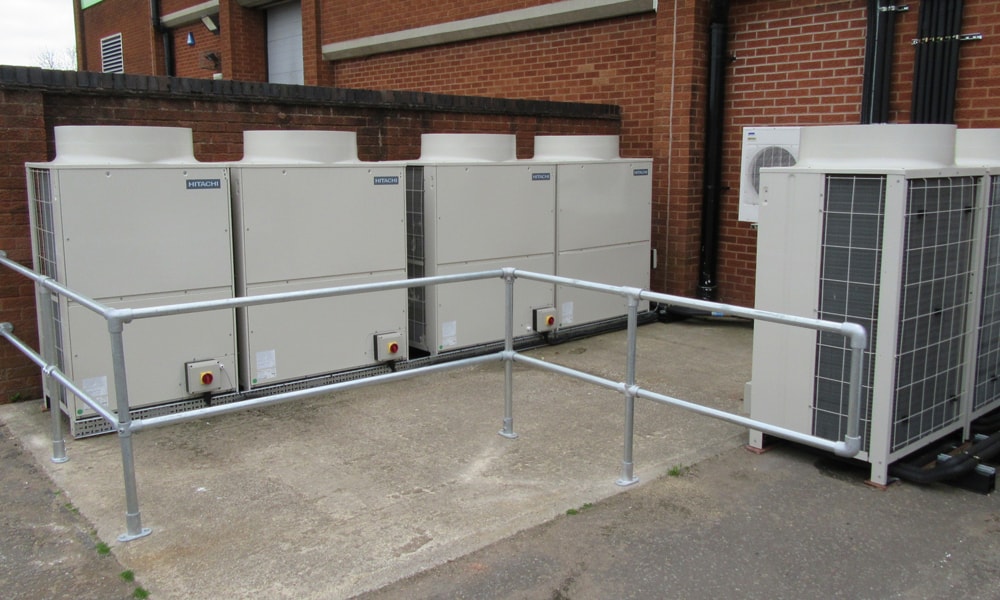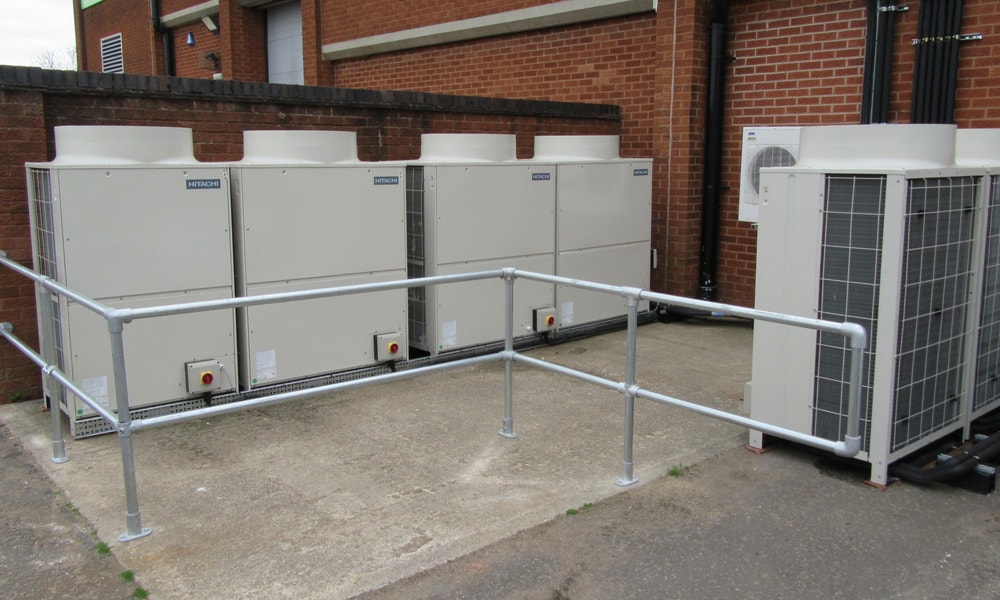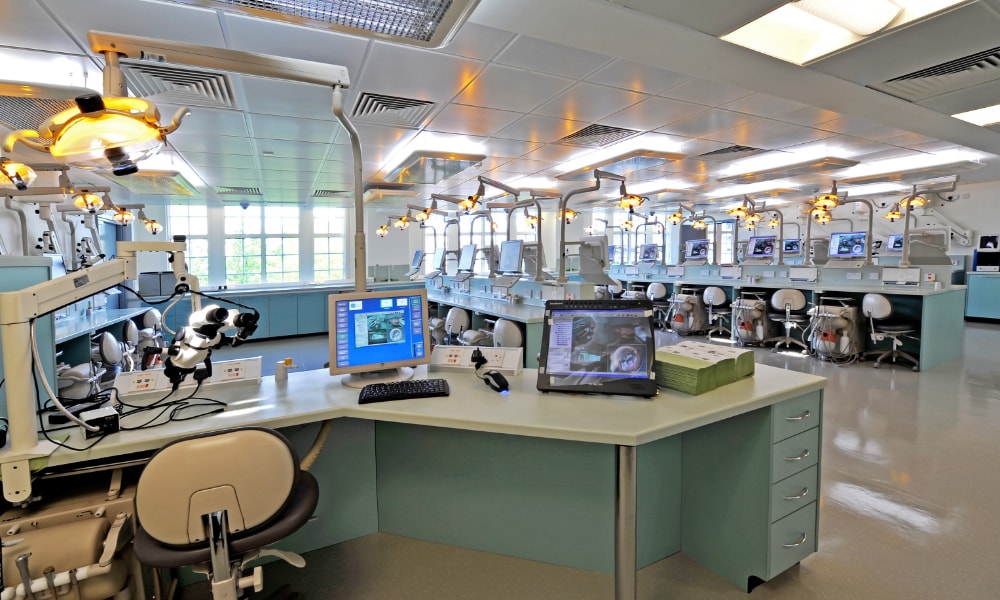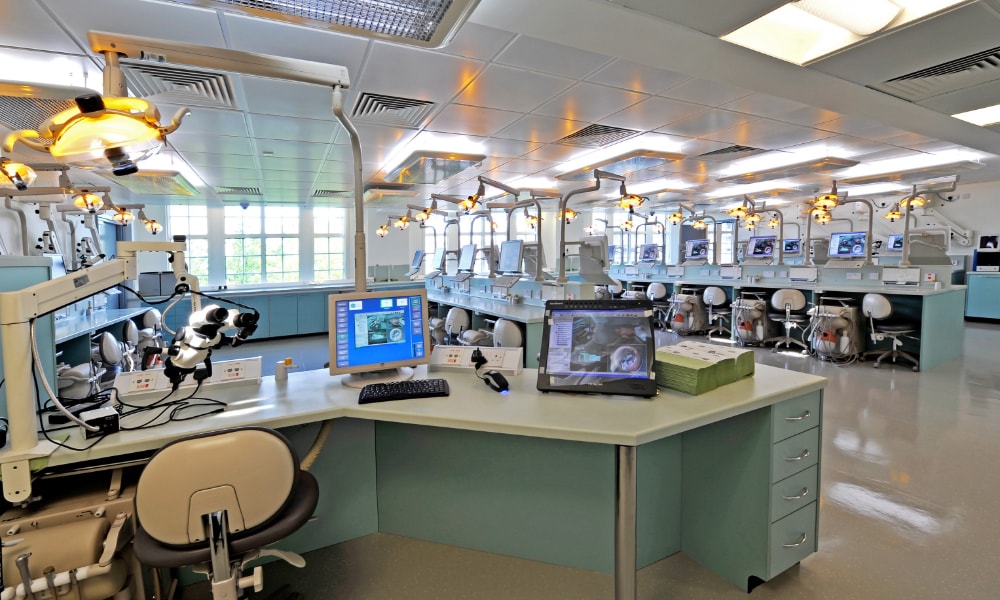 VAV, CAV and VRF system experience
Evaporative solutions
Ducted, Hybrid & direct air conditioning
Chilled Water & Glycol Loop Systems/li>
Packaged Chiller plant installation, commissioning & support services
Electrical & Gas heating systems
Natural & sustainable solutions