Carter Synergy has recently completed a new store for the Central England Co-operative at their site at Openwoodgate, Belper.
---
The project needed to be completed in a shorter timeframe than usual and this meant all works to the site had to be finished in a 3-week window. This new store included a number of new concepts and Carter Synergy was chosen to deliver all the main ME&R services for the site.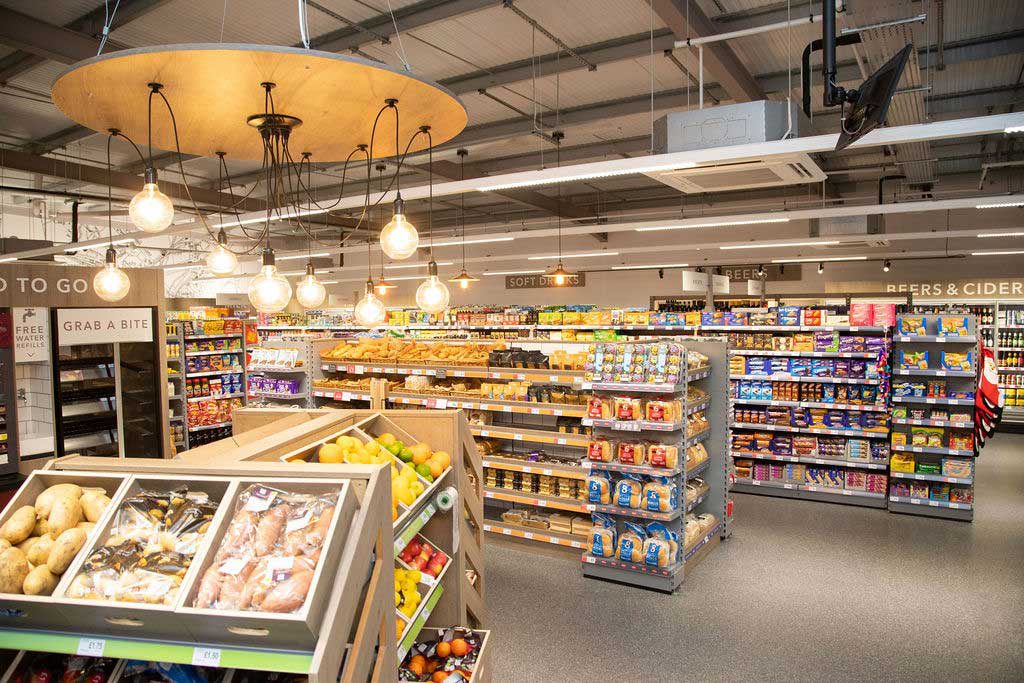 This included:
Refrigeration supply and installation to cabinets and coldstores.
Supply, installation and commissioning of a new R448a dual temperature pack with remote condenser.
All HVAC for the site was supplied with the use of 3 split systems.
Mechanical ventilation & extract to the site toilets and bakery areas.
Specialist LED lighting through the store, back areas and external lighting.
Plumbing and sanitary ware.
Fire Alarm, surge protection and Earthing.
Our delivery team achieved the client's specific requirements within the specified timeframe and the store launch was a great success. Working under the clients specified construction contractor all the trades working on the store achieved a fantastic result in a very limited timeframe.