Our national network of installation engineers have vast experience in the installation of refrigeration plant, services and associated systems across multiple environments. From retail convenience systems with stringent noise, space and access restrictions to Industrial processing applications.
Our teams are trained to ensure any installation is fully assessed in combination with the design team and audited throughout the project to ensure compliance and efficiency.
From new site developments to upgrades and refurbishments, our contracting team can support our clients' needs at every stage. Carter Synergy are specialists in the design, supply and installation of natural refrigerant solutions. Through our plant supplier relationships, we have a wide range of sustainable and environmentally focused solutions available for supply anywhere in the UK.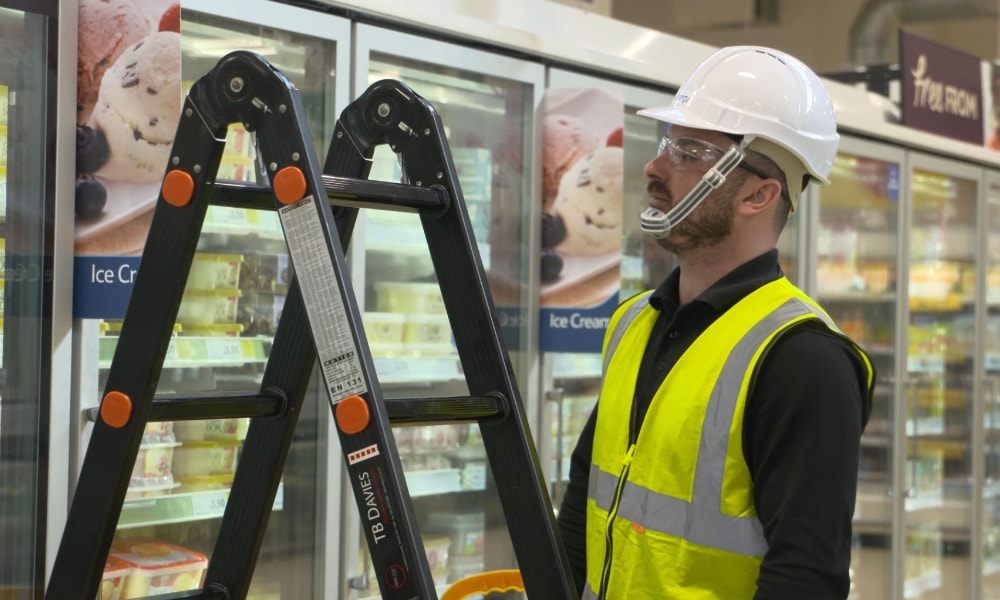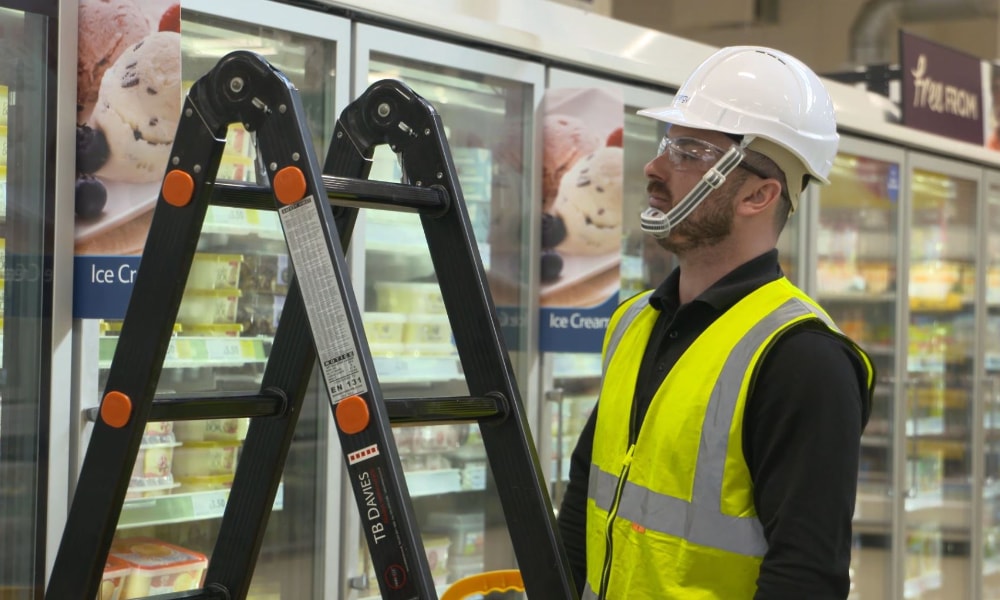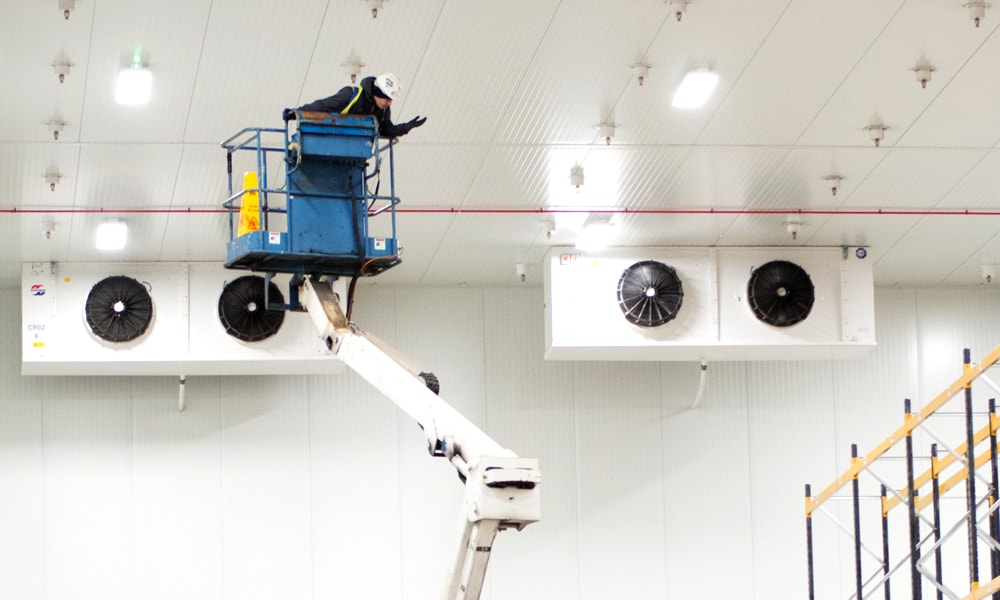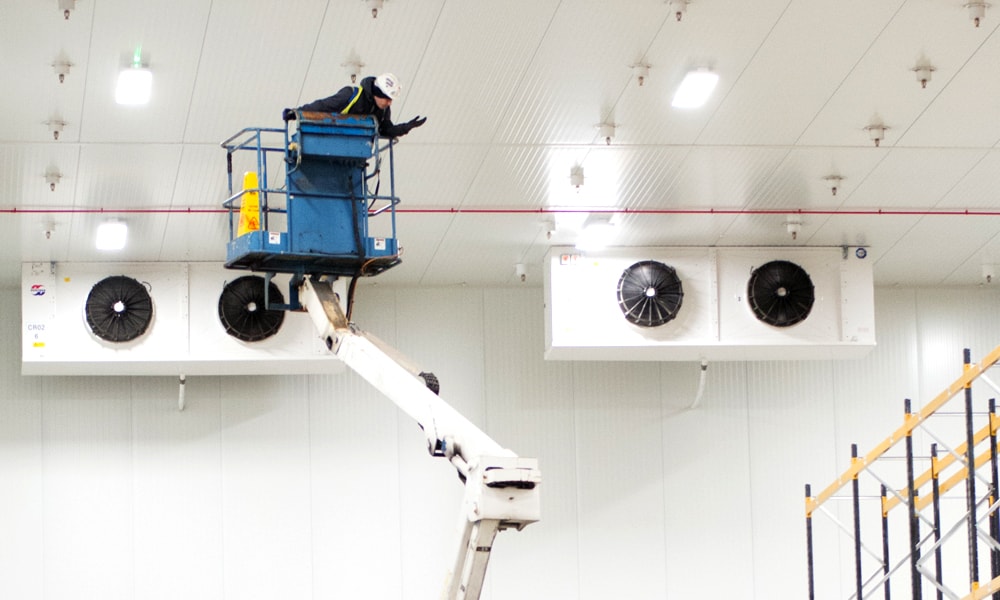 We can provide:
Natural Refrigeration 'Green' Solutions
Project Management – One Team Approach
Installation – Quality Assured
Commissioning & Technical Support
Compliance & Performance Management
Externally Audited Installations
Consultancy – Concept to Completion
Turnkey Solutions – One Stop Shop