Through our strategic partnerships, we can offer a range of traditional and natural refrigeration plant solutions to suit any application.
From small format condensing units to 1MW central plant, there is a solution for your needs. Green & Cool is a world-leading supplier of refrigeration plant using carbon dioxide as a refrigerant.
In addition to outstanding environmental performance, the Green & Cool units offer superior lifetime economy, high reliability & user-friendly control.
The partnership between Carter Synergy & Green & Cool was initially established in 2013. From that time, we have delivered and installed over 300 systems across the UK in markets such as Retail, Pharmaceutical storage, Petrol Filling stations, central distribution chiller & Freezer stores, Food processing & more.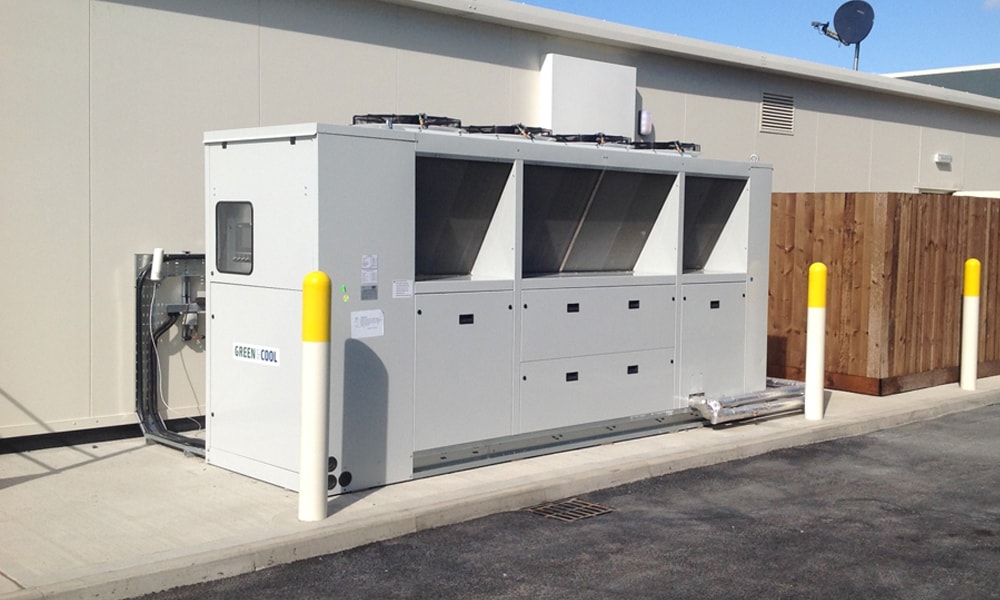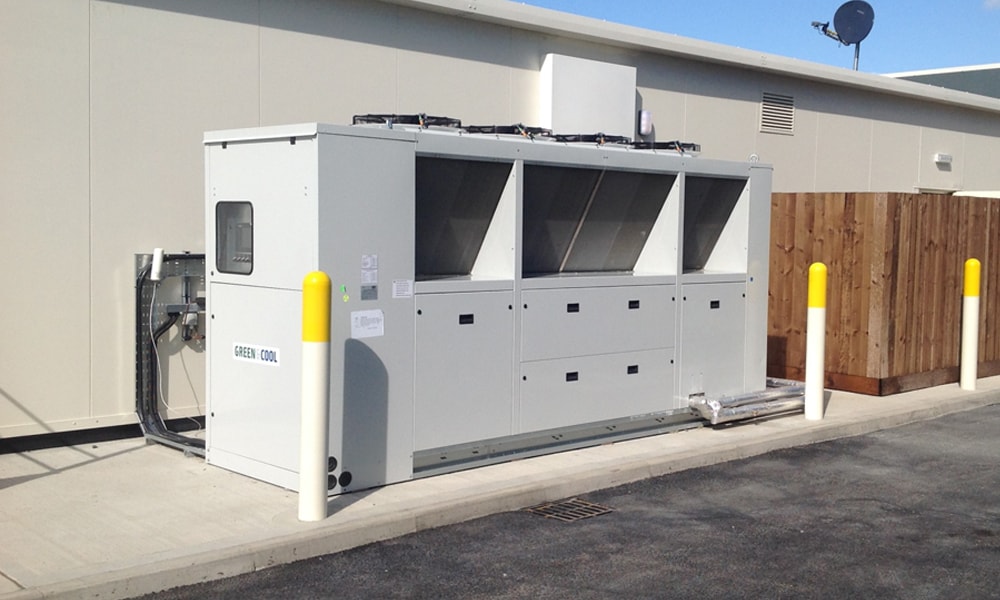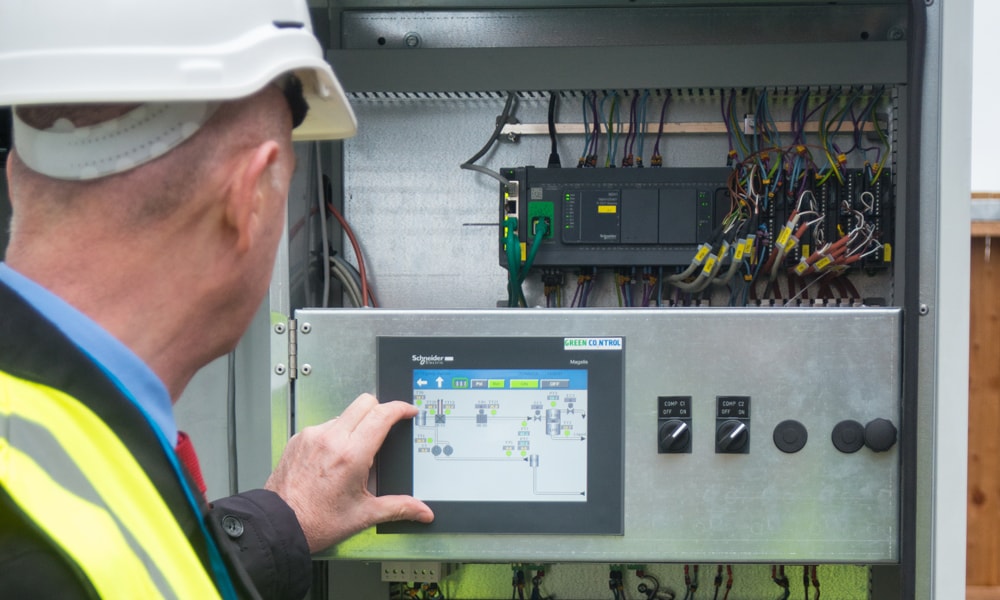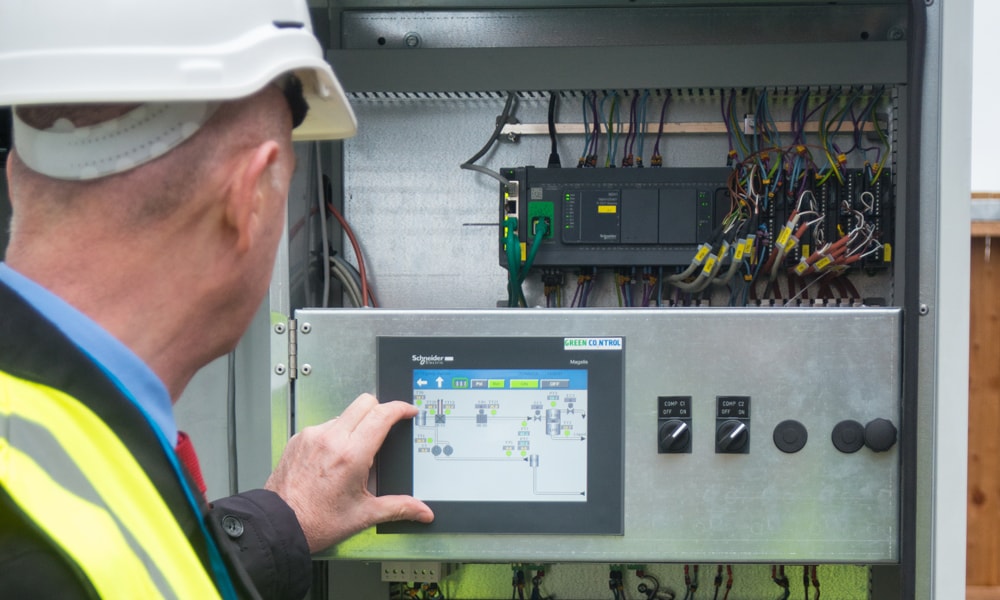 Through our other strategic partnerships, we are also able to supply a variety of plant utilising standard HFC, A2L and hydrocarbon refrigerants in almost any configuration. From sub kW condensing units through to central plant systems, chiller packages and customised systems.
With regulations surrounding the use of high GWP refrigerants, Carters have committed to ensuring the best possible solutions are always available to our clients and that these meet or exceed all current legislative requirements. Our focus is on ensuring the most efficient, long-term solutions are proposed for our client's peace of mind.