A complete range of refrigeration services from system design through to installation & maintenance. We always aim to deliver excellence.
Our expertise in refrigeration systems has been developed over the many years our business has been in existence.
Our experience has seen us work with many of the country's leading businesses, supporting the design, development and installation of solutions. Our engineering teams have worked in a hugely diverse range of environments delivering solutions that support our client's critical infrastructure.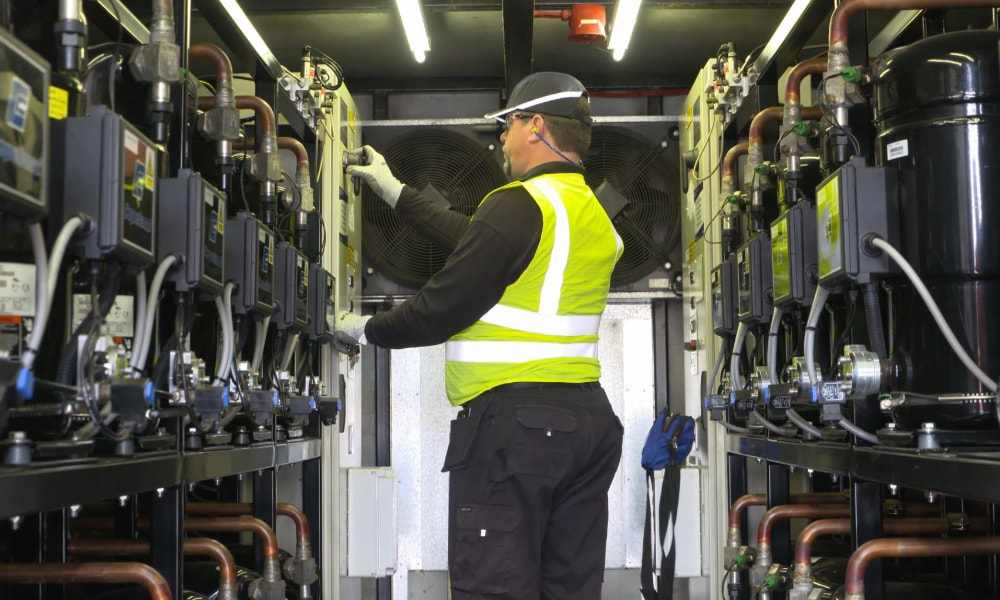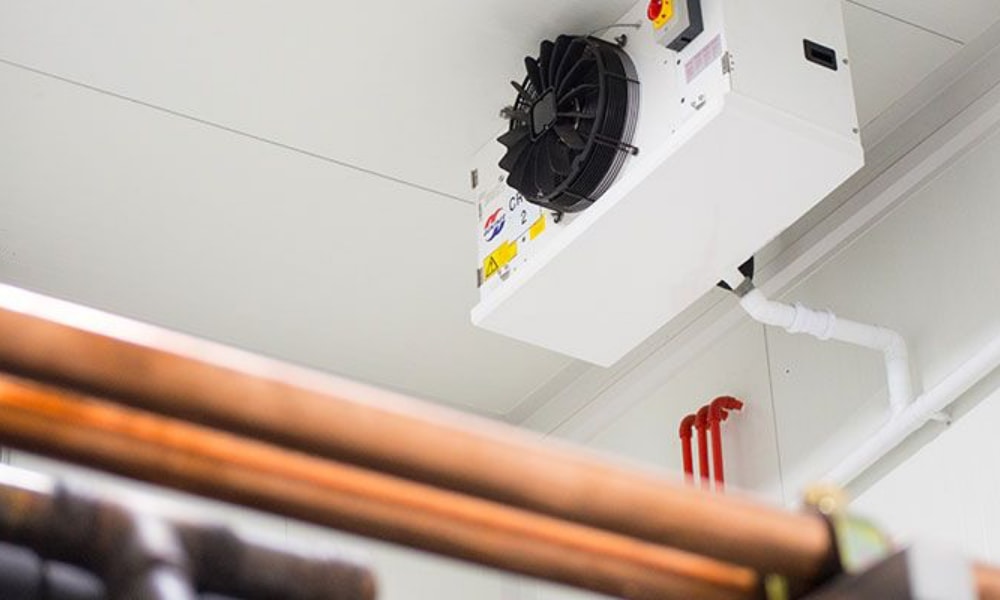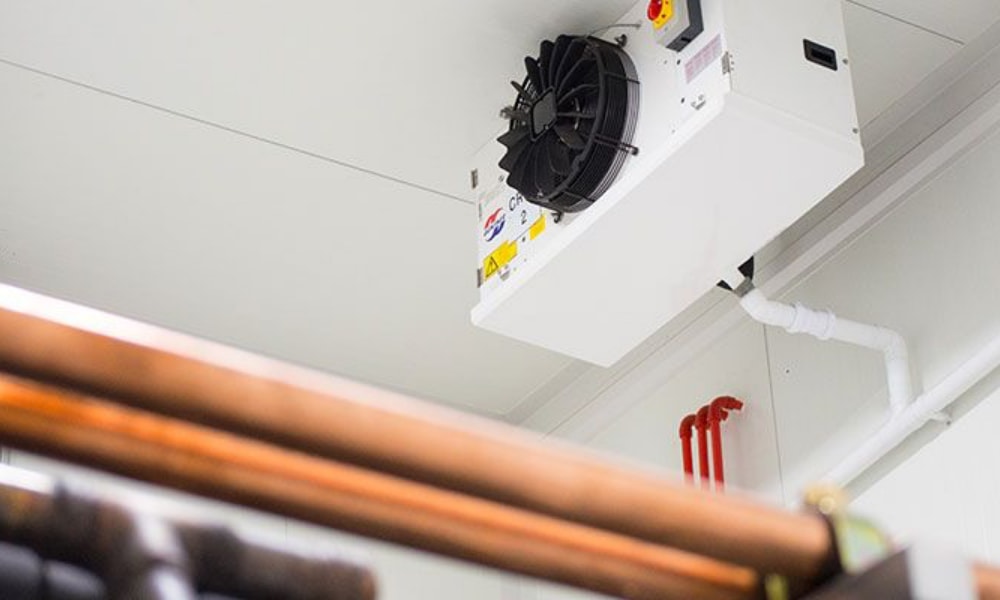 Our services include:
Site, asset & quality surveys and audits
Technical consultancy and survey services
System monitoring services and solutions
Energy efficiency and monitoring services
Environmental impact assessments and analysis
Installation of all forms of refrigeration systems including traditional retail outlets, petrol stations and cellar cooling systems through to large complex multi-plant systems for hospitals, distribution centres and government facilities
Reactive Service & preventative maintenance activities are provided nationally through the largest network of specialist engineers in the UK