We have a strong commitment to play an active role in supporting the United Nations Sustainable Development Goals (SDGs). Across our group operations both nationally and internationally, we are constantly striving to develop partnerships, products and solutions to achieve this. We have pinpointed six goals (SDGs) that resonate with our business's core strengths and capabilities where we believe our efforts will be most effective.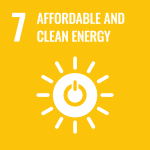 Affordable and Clean Energy
We champion the transition to clean and affordable energy solutions. By developing innovative approaches, we strive to contribute to a greener future while promoting energy access for all, powering sustainable growth.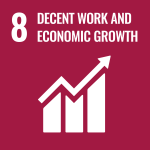 Decent Work and Economic Growth
Our ethos revolves around fostering decent work conditions and inclusive economic growth. Through our operations, we create job opportunities, champion fair labour practices, and play a role in driving sustainable economic development.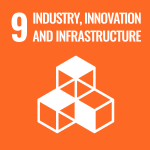 Industry, Innovation and Infrastructure
Innovation is the cornerstone of progress. We are steadfast in our pursuit of innovative solutions that drive sustainable development, enhance infrastructure, and contribute to resilient industrialization.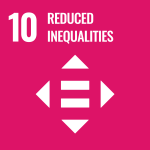 Reduced Inequalities
Diversity and inclusion are at the heart of our efforts. We aim to reduce inequalities by promoting diversity in our workforce and operations, striving for a more equitable society where everyone's voice is heard and valued.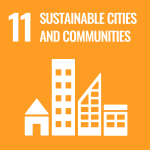 Sustainable Cities and Communities
Our commitment to sustainable urbanization is unwavering. Through energy-efficient solutions and responsible practices, we contribute to the development of liveable, resilient cities and communities that prioritize well-being.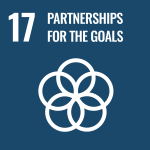 Partnerships for the Goals
Collaboration is central to our approach. We actively seek partnerships with key organizations, and stakeholders to amplify our collective impact, fostering a global network to drive sustainable change.