Carter Synergy has recently completed a trial installation on behalf of the Central England Co-operative society at a new store located in Tamworth. In conjunction with the clients nominated refrigerant consultants the trial was to create a new store using refrigerated assets on A2L refrigerants.
---
Overview
The selected refrigerant for this project was L40X (R-455A) which is supplied by Honeywell Refrigerants.
This solution offered a compromise solution which balanced capital cost, system complexity, higher operating pressures and flammability. The performance data provided by Honeywell shows good results compared to the benchmark against R404a.
With the exception of considerations of the flammability and unique glide of the refrigerant it continues to exhibit characteristics and systems requirements similar to traditional HFC's.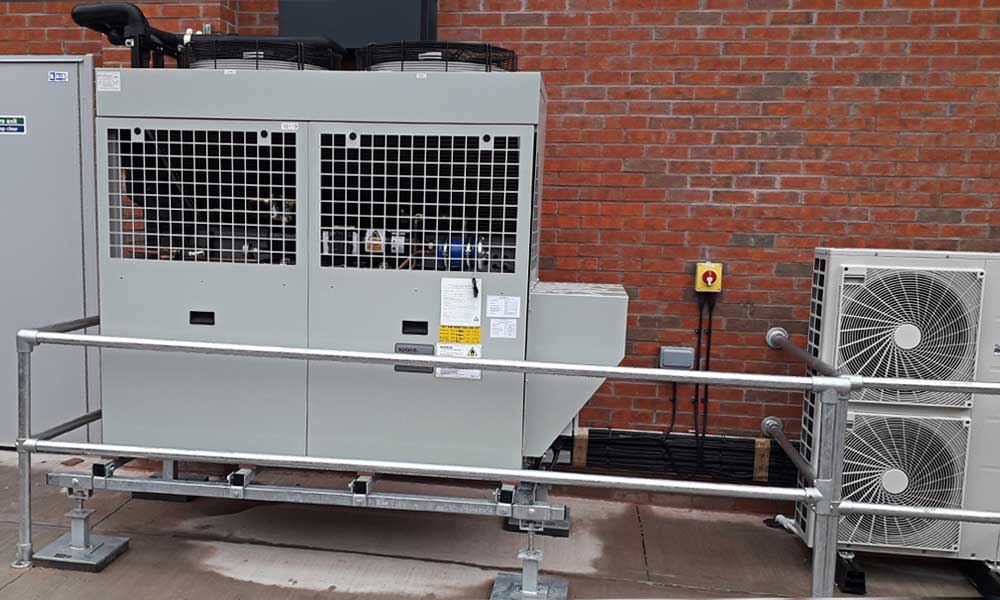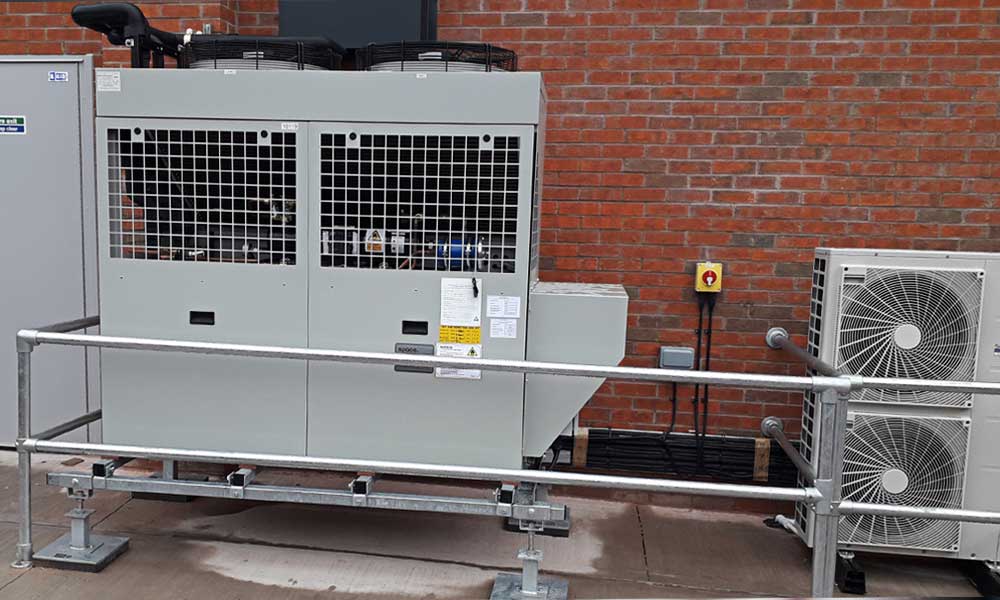 A key group of stakeholders worked on the planned approach for the trial site with careful consideration of service routes, plant location, leak detection systems and mechanical extraction systems. The selected dual temperature plant solution was specifically designed for A2L refrigerants and incorporated external glanded control panels and EX rated extract fans.
The A2L refrigerant selected met with the requirement to achieve less than 150GWP. The main factors affecting the Co-operative group related to the FGas regulations which meant that future store designs for central plant systems above 40kw capacity will be limited sub 150GWP from 2022.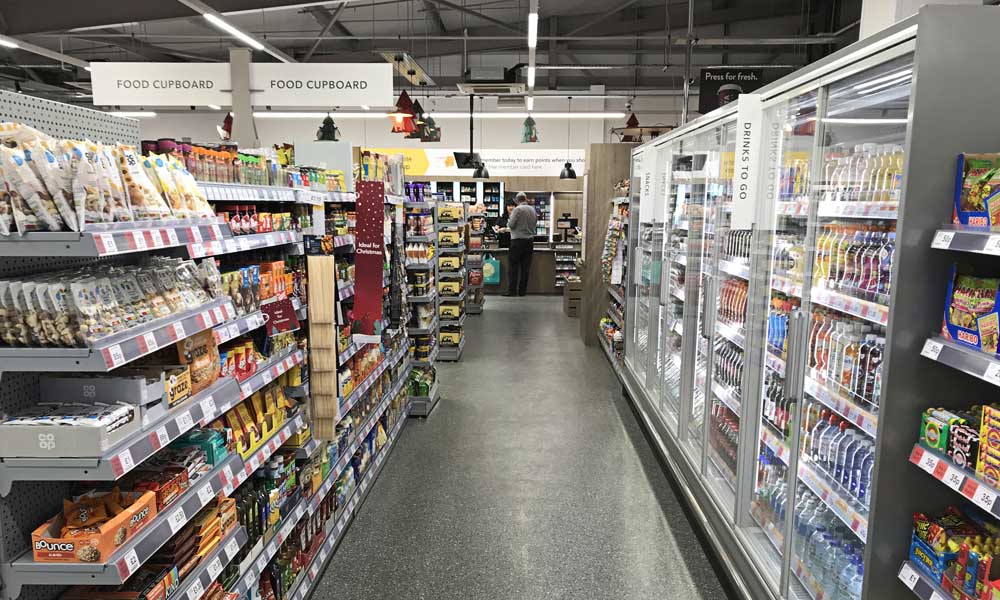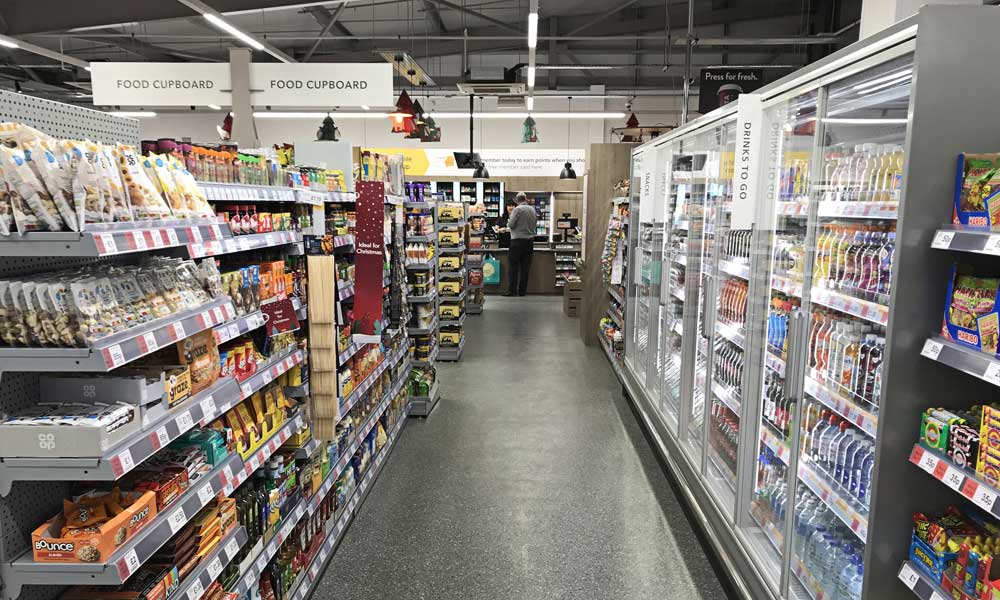 Due to the cold rooms being classed as sealed environments there was a strict charge limit to adhere to which saw the use of standalone integral monoblock refrigeration units.
Whilst the trial store is still relatively new the energy performance data for the site is not yet fully available. However, initial reviews carried out demonstrate good performance at low ambient conditions.