Earlier this year a joint piece of work between KB Refrigeration and Carter Synergy resulted in a fantastic range of support to Kelvin college in Glasgow.
---
Historically it has not been possible to undertake CO2 refrigeration training in Scotland and the availability of either training sessions or training rigs has been absent in the North of England also. Tony Deith the CO2 training manager of KB Refrigeration organised for several of the senior staff and lecturers from Kelvin College to attend a training session specifically run for them at the Carter Synergy training facilities at Redhill Road. Gary Downes delivered the training and all three attendees from the college were brought up to the required standard.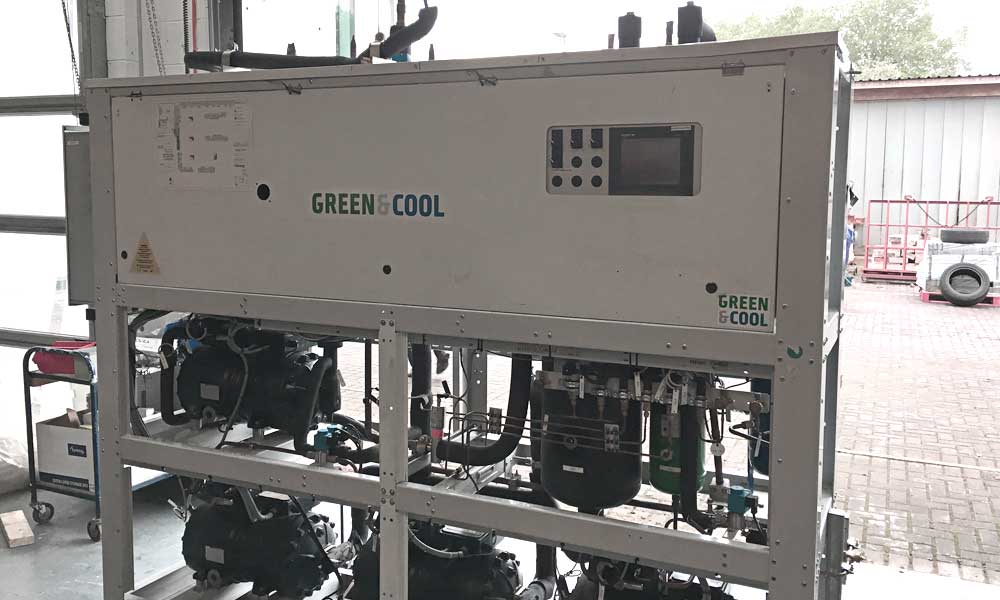 Separately a decision was reached within Carter Synergy to donate their trans-critical CO2 training rig to the college. This provides the college with a full CO2 rig of their own to allow them to provide training for the future generation of refrigeration engineers in Scotland and marks a first in the region. Tony Deith explains more below.
"I would like to thank KB Refrigeration and Tony Deith for organising the CO2 training at Carter Synergy headquarters in Birmingham for the Lecturing staff at Glasgow Kelvin College. The course, delivered by Gary Downes, was well structured and very informative taking away some of the fears associated with CO2 as a refrigerant, giving myself and colleagues the understanding, knowledge and qualification to embed the 6187-31 in the MA framework which will prepare the future apprentices for the changes happening within our sector. I hope that the special relationship that we have with KB refrigeration continues to grow and look forward to the future."

Liam Noble – Head of the Refrigeration Department, Kelvin College
We have been working quite closely with the college for the last two years or so and all KB refrigeration apprentices go through the college. The main issue we faced, however, was the cost of having suitable CO2 training delivered to our Scottish and Northern Region engineers in the UK due to the lack of any training facility in Scotland.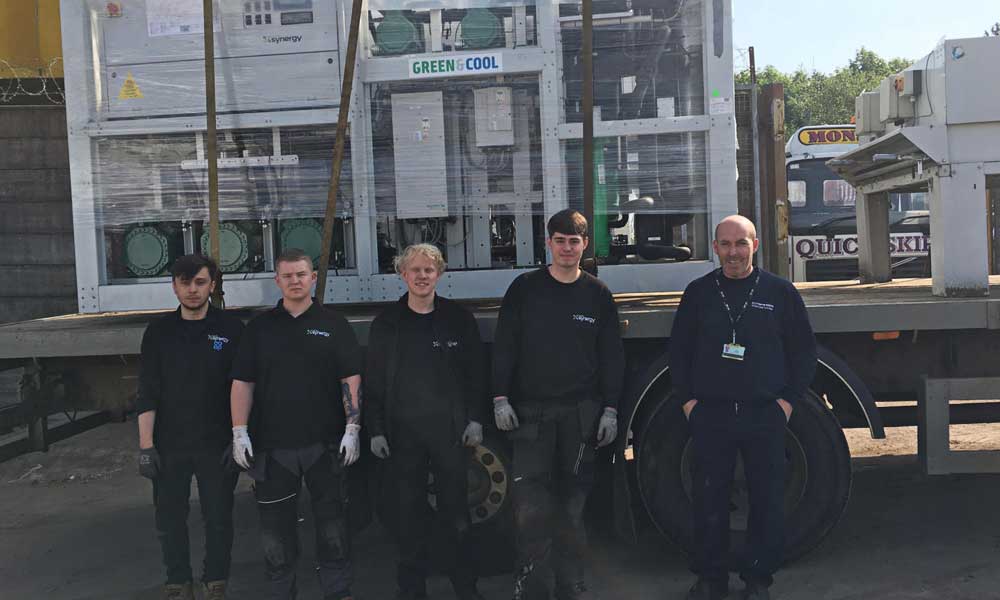 During the discussions towards the end of last year and into this we identified that due to internal changes to our head office and training centre we would have to move this to Hereford. The consensus then reached was that one of the two packs could be moved to Hereford but not both so the decision was made to gift this to the college which would provide them with a training rig and allow them to then offer a certified and high-level training course up to City & Guilds level 3 rather than a simpler "appreciation" level course.
With the lecturers being aware of the impending changes to the training they then wanted to gain the same level and so we worked with them to have all four trained and certified at our training facility in Birmingham.