Our parent Company Carter Thermal Industries Group Ltd, has been ranked in the Sunday Times, International Track 200 list of Britain's private companies with the fastest-growing international sales.
---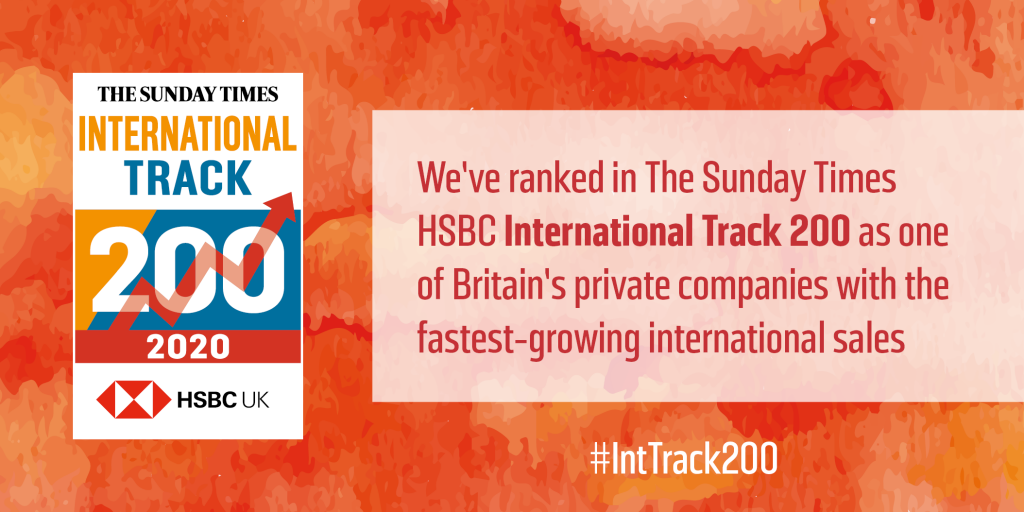 Our group business has multiple international revenue streams including the design and installation of our water tank range across Asia and the supply of our retail refrigeration systems to the North American and Australian markets.
For more information on the award visit the International Fast Track website
International Fast Track Carter Thermal Industries Group Profile.
---