Carter Thermal Industries are delighted to announce the donation of an ex-fleet vehicle to Corby Foodbank in partnership with Zenith, who is our leasing partner.
Corby Foodbank directly supports some 4,000 people per year, especially at the height of the pandemic, and in turn, redistributes close on 40,000Kg's of non-perishable foodstuffs in the process. These interventions are critical in nature and truly a last resort for many families and individuals. A sobering statistic in any circumstances but more so when you consider that of that total, 1,000 were children.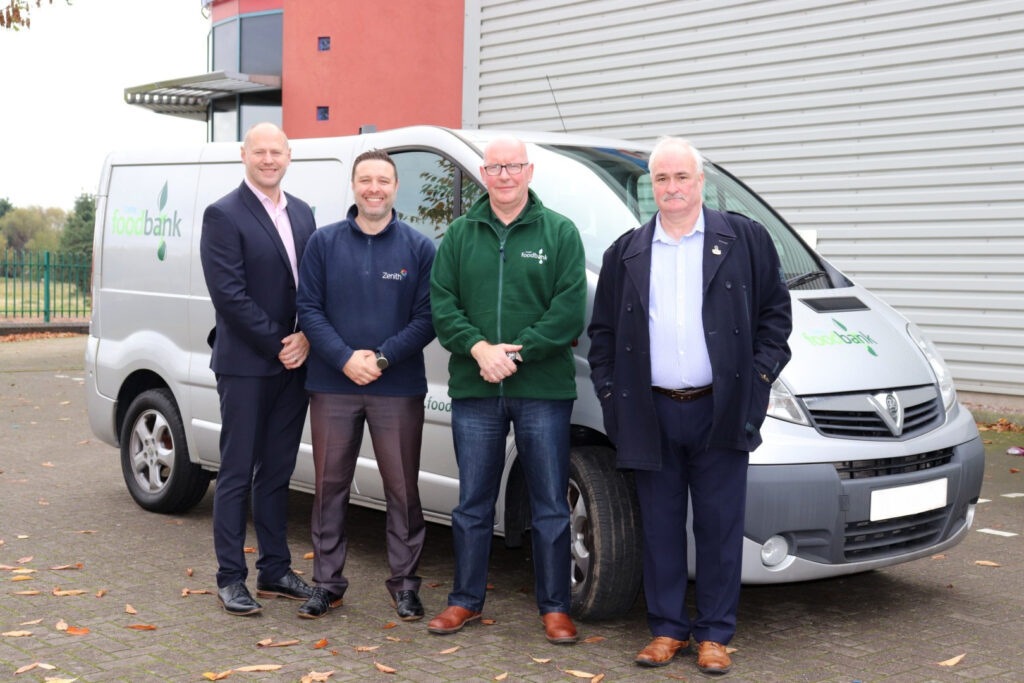 Speaking on behalf of Corby Foodbank, Martin Langford, Operations Co-ordinator noted that the donation was "…a real game-changer". "To support the collection of these generous donations either from selected supermarkets or other sources is a massive undertaking for our volunteer base. With the sheer volume of foodstuffs needing to be collected the donated vehicle is already making a significant difference."
Corby Foodbank currently operates with some 20 key support volunteers across their two sites in the Northamptonshire town. With referrals generated from upwards of 30 different support agencies, the charity is constantly busy with the collections, sorting, storage, and redistribution of their food packages. Key referral partners for the Foodbank include Job Centre Plus and Citizens Advice whilst others include local Council, Heath & Social Care and School services. The centres operate their walk-in service currently on Monday, Wednesday & Friday of each week.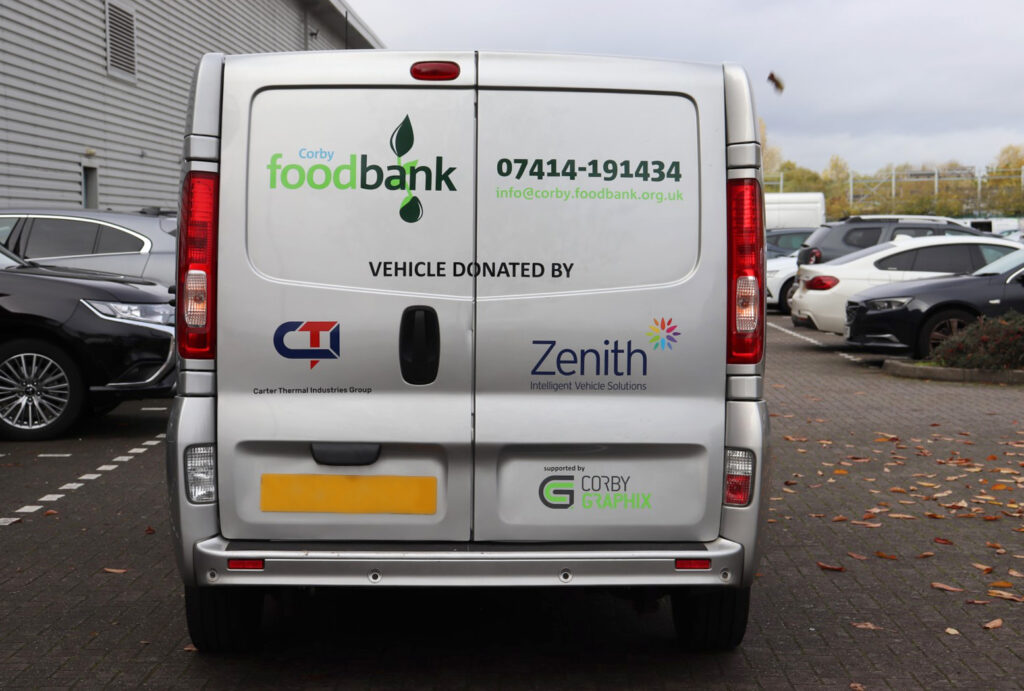 Rab Garriock, Fleet Operations Manager of Carter Thermal Industries, noted that "Due to the kind generosity and in conjunction with of our Fleet Management Company we were able to donate this vehicle to Corby Foodbank to support the fantastic work they undertake. This work provides for those in food crisis within their area. Compared to the work they undertake; this was a small gesture but one that it is hoped will assist them to continue to deliver their service to other parts of their Communities."